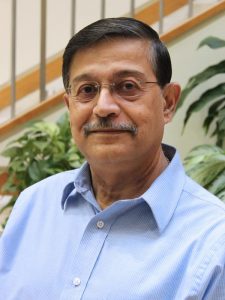 Field Service Engineer IV at Rutgers CINJ.  His roles include:
Relates with the end-user community in a confident manner.
Identifies, diagnoses and resolves Level Two problems for users of the personal computer software and hardware and new computer technology.
Provides one-on-one end-user problem resolution remotely or in person.
Configures end-user computer desktop and laptop hardware, software and peripherals.
Assists helpdesk personnel in resolving support issues that require more technical experience.
Works directly on identified product implementation for special projects, as necessary. Performs other related duties, as assigned.